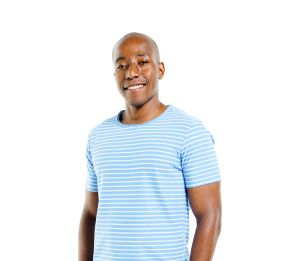 Are you:
Looking for a Skilled Career in a Trade Union?
Want to improve conditions in your current job?
Looking for fair pay, decent benefits, an opportunity to grow?
Demanding on-the-job respect?
All Trade Unions, both Public and Private sectors represent approximately 14.6 million members. Become a part of the growing trade unions in your area. Helping Ourselves To Transform (HOTT) is the Gateway to helping people obtain trade union membership, job placement, and possible apprenticeship introduction.
Helping Ourselves To Transform knows that there's strength in numbers and has a proven path to help get results, by securing good wages, solid benefits, and safer job sites. Trade Unions help in building a better road to the Middle Class for all working families.
HOTT is here to support returning citizens to a Positive Lifestyle and a great work ethic, to help transform their thinking and quality of life by no longer subscribing to old negative actions.
APPLY HERE